"China is seriously concerned about the US announcement to suspend funding for the World Health Organization. The current global epidemic situation is grim. It is at a critical moment. This US decision will weaken the WHO's capacities and undermine international cooperation against the epidemic. We urge the United States to earnestly fulfill their responsibilities and obligations, and support the WHO-led international action against the epidemic." ~ Zhao Lijian, Spokesman of the Chinese Foreign Ministry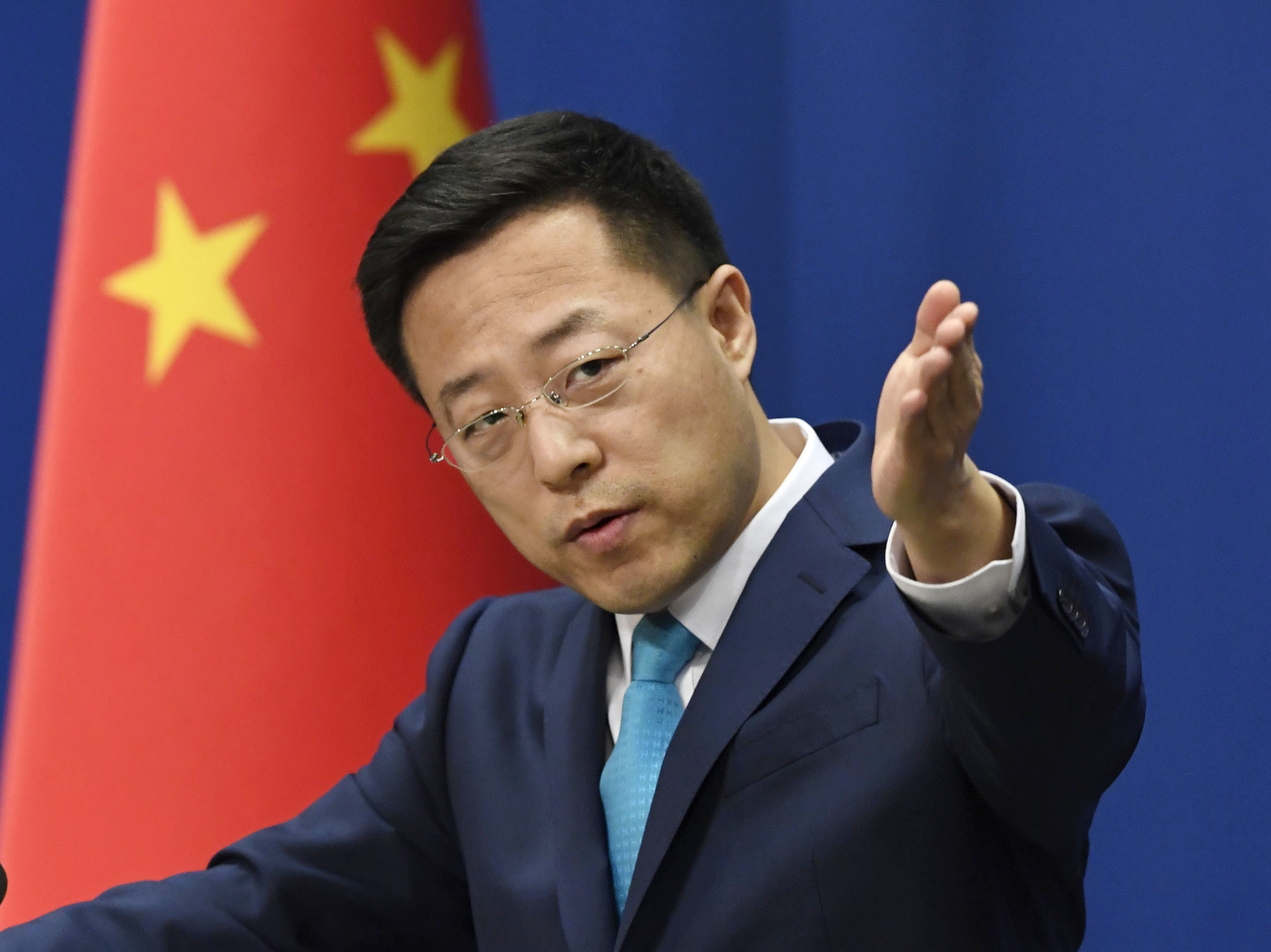 Now is the time for unity and the international community to work together in solidarity to stop this virus and its shattering consequences. It is also not the time to reduce the resources for the operations of the World Health Organization or any other humanitarian organization in the fight against the virus." ~ Antonio Guterres Secretary-General of the United Nations
"The WHO also as an organization does a lot of important work including here in our region in the Pacific and we work closely with them. We are not going to throw the baby out with the bathwater here, but they are also not immune from criticism and immune from doing things better." ~ Australian Prime Minister Scott Morrison
"At a time like this when we need to be sharing information and we need to have advice we can rely on, the WHO has provided that. We will continue to support it and continue to make our contributions." ~ New Zealand Prime Minister Jacinda Ardern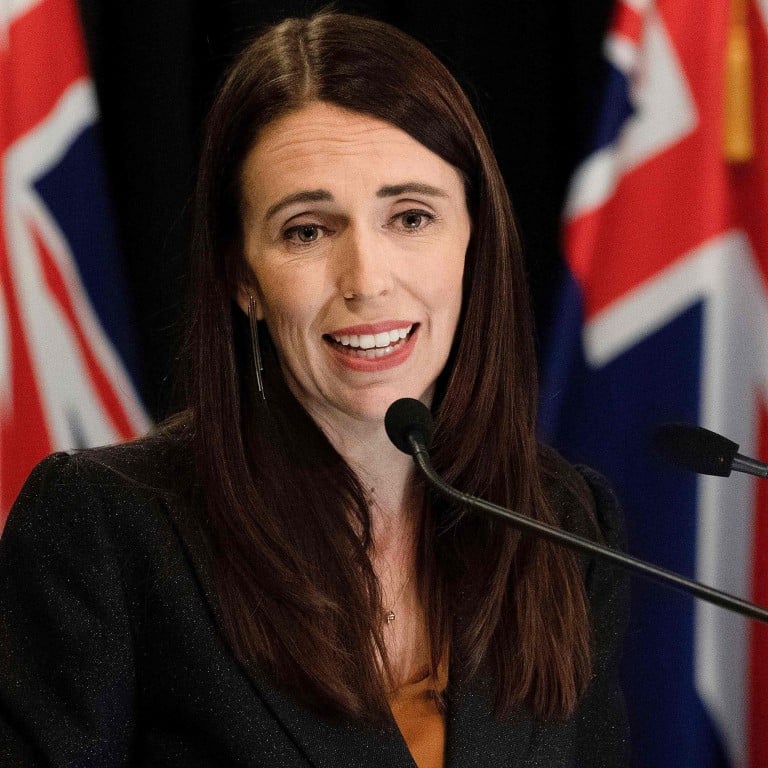 Earlier today, US President Donald J. Trump is halting funding to the World Health Organization (WHO) while a review is conducted. This is after the WHO criticized his handling of the outbreak in the United States.
Trump has been attacking the WHO for "severely mismanaging and covering up" the initial coronavirus outbreak in Wuhan, China.
"WHO was severely mismanaging and covering up the spread of the coronavirus that caused a twenty-fold increase in cases worldwide. America and the world have chosen to rely on the WHO for accurate, timely, and independent information to make important public health recommendations and decisions. If we cannot trust that this is what we will receive from the WHO, our country will be forced to find other ways to work with other nations to achieve public health goals," Trump says in a public briefing.