12 frontliners tested positive for COVID-19 from Southern Philippines Medical Center (SPMC) in Davao City.
All of them are admitted already.
meanwhile, the chief of the Southern Philippines Medical Center (SPMC) is confident that the interventions introduced in Davao City to prevent the spread of the novel coronavirus disease (COVID-19) such as the enhanced community quarantine and social distancing are effective in containing the contagion.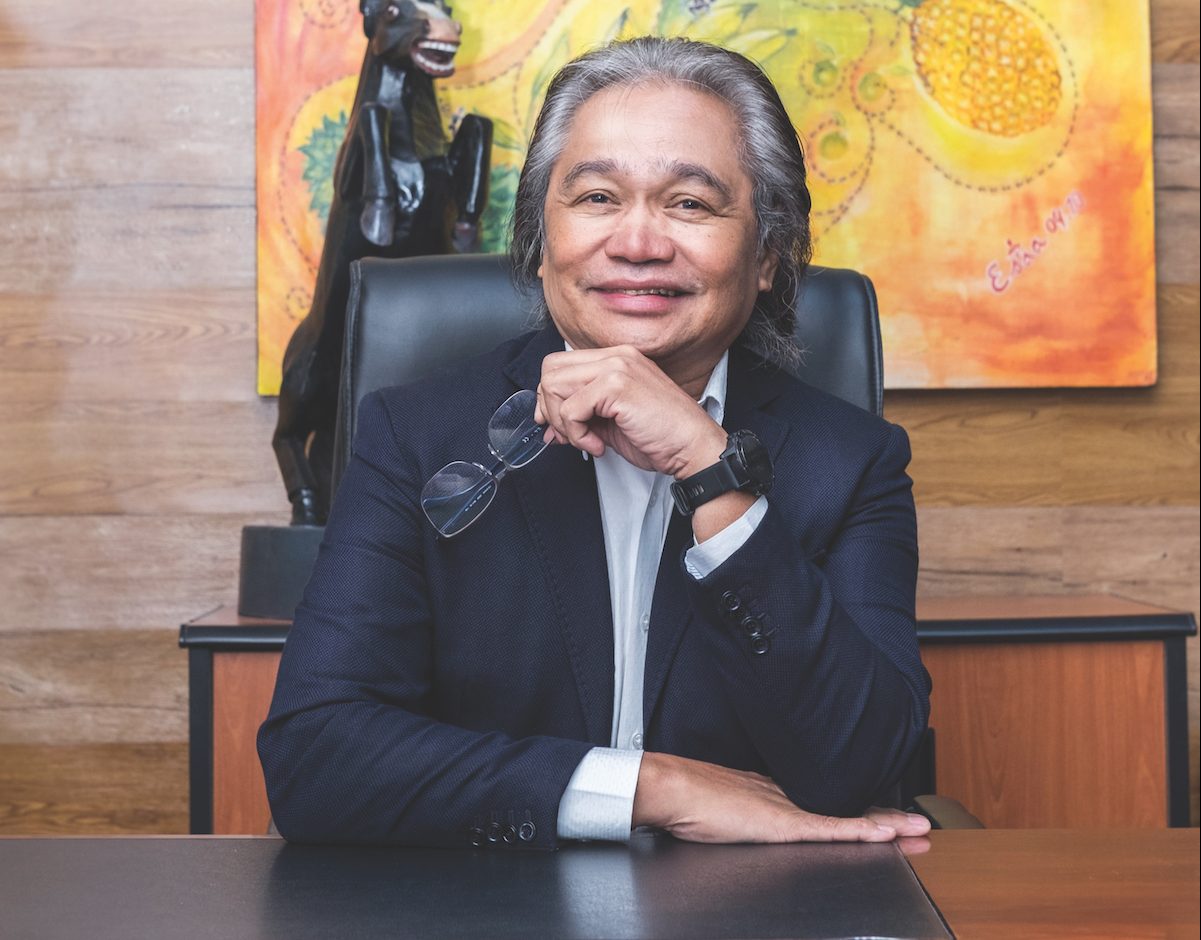 "It looks like we have contained the contagion with our interventions and hope it will remain that way for the next weeks," Vega said as the graph of the number of COVID-19 positives virus the total number of positives in the city shows the daily increase ranging from only two to four cases, with zero on some days.
The SPMC is the main referral hospital for COVID-19.
It has collapsed its other  services except the heart center, cancer center, psychiatry center and birthing facilities which are located in other buildings, to give way to COVID-19 patients in the main hospital. Vega said they have  allocated 40 ICU (intensive care unit) beds for critical care and about 80 beds those with moderate symptoms.
The city government has provided isolation facilities for persons under investigation with mild symptoms.
The state-run medical center is also a sub-national laboratory for COVID-19 testing for Mindanao.
The other hospital catering to COVID-19 cases in the Davao region is the Davao Regional Medical Center (DRMC) in Tagum City, some 50 kilometers away.
The Department of Health (DOH) regional office reported as of 5 p.m. on April 12 a total of 90 confirmed cases, 14 deaths and 50 recoveries.
Out of the 90 COVID-19 positives, 74 are in Davao City, nine in Davao del Norte, three in Davao Oriental, two in Davao del Sur, two in Davao de Oro and none in Davao Occidental.